Worldwide 20s30s 'Equip' Event 2022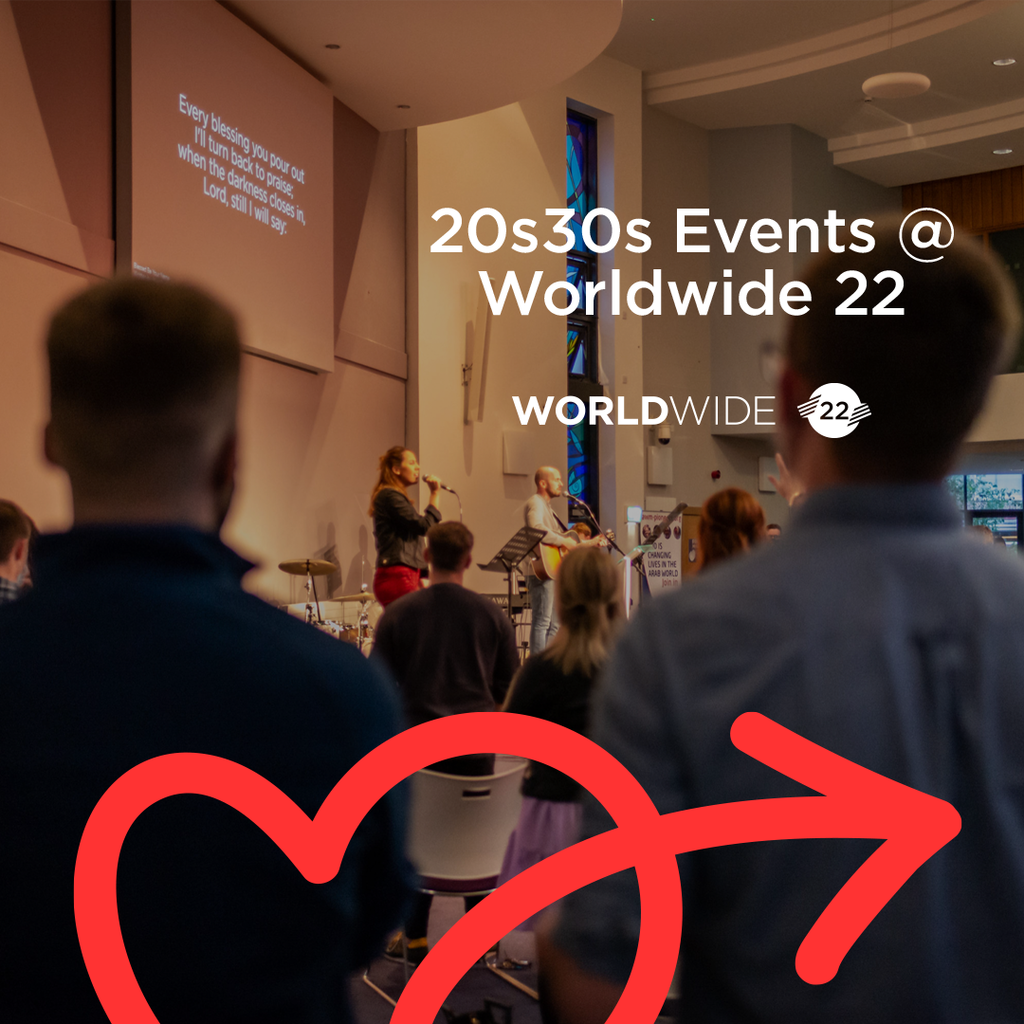 Saturday, 20 August 2022

9:30am - 1:30pm

1st Bangor Presbyterian Church, Main St, Bangor, BT20 4AG
About
On
Saturday 20th August 2022
, join us for a special 20s30s event with:
- Tea/coffee to begin
- Worship and prayer
- Inspiring teaching
- Seminars
- Connecting with 20s30s
- Lunch together
** PLUS **
- Kids programme run by CEF (for P1-P7)
- Creche facilities for infants
* Speakers include *
- David Garrison (author of 'A Wind the House of Islam')
- John Dickinson (Carnmoney Church)
- Steve Mac (cross-cultural worker in N. Africa)
- H + LJ (cross-cultural workers in Asia)
- Joanne Calvert (1st Bangor Presbyterian)
and many more!
* Seminars *
- Mission in the Home: Family and Mission
- Mission in Life: Life Lessons for 20s30s
- Mission and the Muslim World
Worship led by Jude Frame and band.
Tickets are
£5 per adult
.
**Parents with young families**
There will be free creche facilities available and also a parallel kids programme run by CEF, for P1-P7 age. A £2 donation per child (P1-P7) would be gratefully received to support the work of CEF.
Location
1st Bangor Presbyterian Church, Main St, Bangor, BT20 4AG
Info This event has now passed.